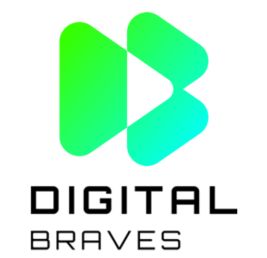 Job Detail
Career Level Executive

Experience 2 Years

Industry Video Production

Qualifications Degree Bachelor
Job Description
Job Description
Selects subject matter based on public interest or commissioned by the Production Coordinator and writes scripts for the particular audience
Develops the technical skills of writing and maintaining originality to reflect the related content
Uses literary skills to develop themes for appropriate scripts
Works to tight deadlines
Develops programmes which are engaging, informative and topical
Engages in research for informing and verifying factual content of written work
Conducts interviews either face to face, over the telephone or by email for the purpose of producing scripts
Maintains an active interest in the specific genre (YouTube)
Rewrites and revises work (often several times) following feedback
Participates in team meetings and status meetings actively and provide status updates to the director
Performs other duties as assigned
Job Requirement
Knowledge of current theories and practices in communication research, planning and strategy, and the role of mass media
Enthusiasm for news and creative ideas for production, as well as strong creative writing skills
Experience in broadcast journalism as a producer
Possess strong problem-solving skills
Expert written and oral communication skills
Intermediate time management skills
Be able to demonstrate initiative, flexibility, adaptability
Ability to work independently and collaboratively in a team environment
High proficiency level of Mandarin and English is a must
Additional Application Instructions
Please upload your resume and one (1) game related review article above 1,000 words, please insert picture and title to make article more attractive.
File types accepted: PDF or Word.
Upload a single file smaller than 5MB. If your CV/portfolio is too large, host it on an external site, such as Google Drive, and provide a link(s) in your cover letter.
Required skills
Other jobs you may like